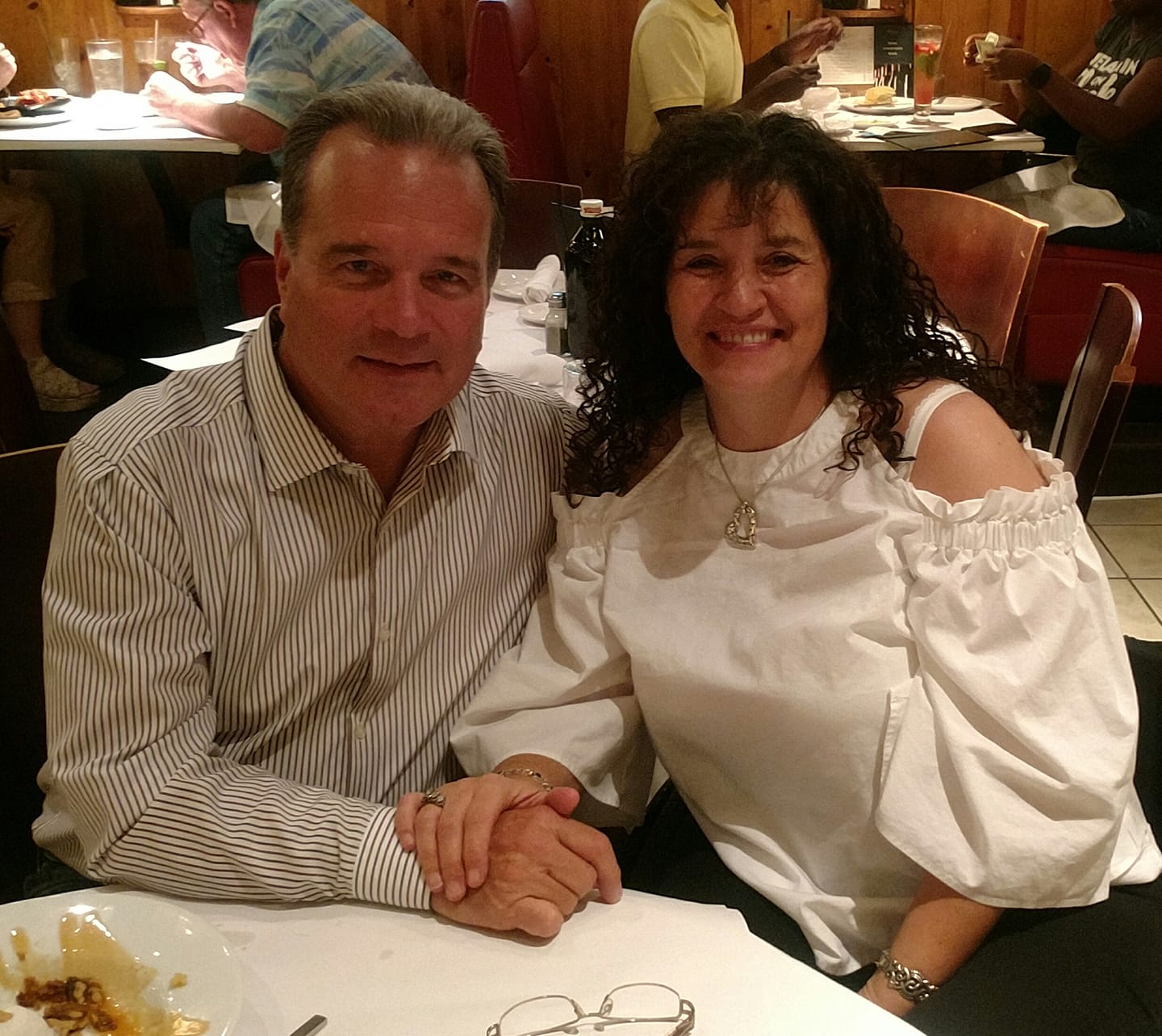 Who we are
Parables are defined as "earthly stories with heavenly meanings." In the Bible, Jesus frequently used parables to illustrate divine truths, as this form of illustration could be easily understood and remembered by to those who were not spiritually blind. Simply put, the parables spoken by Jesus were a blessing to those who had willing ears.
Paper crafting is defined as the collection of art forms employing paper or card as the primary artistic medium for the creation of three-dimensional objects. Add to this medium various other elements such as ribbon, embellishments, inks and sentiments, and you begin to understand and appreciate the reason the paper crafting world is so large and varied!
Entwine these and you arrive at the vision for this blog! "Parables of a Crafter" was created as a means for artistic and written expressions to be combined and used to reach, teach and touch others through art and word.
Theresa Calderini is the Founder of "Parables of a Crafter". Her love of paper crafting and writing stirred a passion within her that brought the two things she enjoys most together in a way that would bring both blessing and pleasure to others. Theresa has been crafting and writing as far back as she can remember, and she has a desire to help others recognize the importance of using the gifts and talents within themselves. to bless others.
Along with this blog, Theresa runs two other volunteer groups "Card Angels of Florida" and "Restoration Art. Card Angels of Florida is an organization that donates near to 2,000 handmade cards to local Cancer Centers. Restoration Art is an artists collaborative which creates art elements that are donated to local organizations which are fighting to end human trafficking. For more information on Restoration Art, please visit our website at www.RestorationArt.net
Theresa resides in Valrico, Florida with her husband Mark.
We welcome you and pray you'll find enjoyment and inspiration within this website! Sit, relax, read, comment and participate; we want to see your creations for "Parables of a Crafter"!
Our Story
Every business has a beginning, and this is where you talk about yours. People want to know what opportunity you saw or how your passion led to the creation of something new. Talk about your roots–people wanna know you have some.
Meet the Team
Write something about the people who make your business go or your philosophy behind customer service.
Why? Because people want to know who they're doing business with. It's a human thing.
Regan McCook
Founder & CEO
Include a short bio with an interesting fact about the person.
Eric Teagan
Vice President
Include a short bio with an interesting fact about the person.
Timothy Barrett
CFO
Include a short bio with an interesting fact about the person.
Next Steps…
This is should be a prospective customer's number one call to action, e.g., requesting a quote or perusing your product catalog. Call to Action