Each quarter we will be announcing a new charity that all of our funds raised will be donated to. $1.00 for every enamel pin sold will be donated to the charity. On our "Shop" page, you will see a variety of handmade items for sale. 100% of the monies raised from these sales will be donated to the charity we are supporting.
Our very first charity we will be promoting and supporting is "Military Missions, Inc.! When we began researching this charity, we became instantly excited as they are doing some pretty amazing work with our military! The statistics showing what they have been able to accomplish is impressive but they are not done with their mission and they need our help!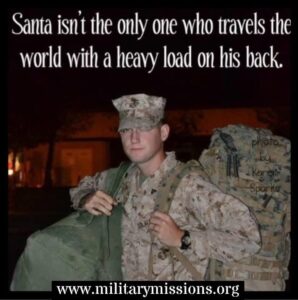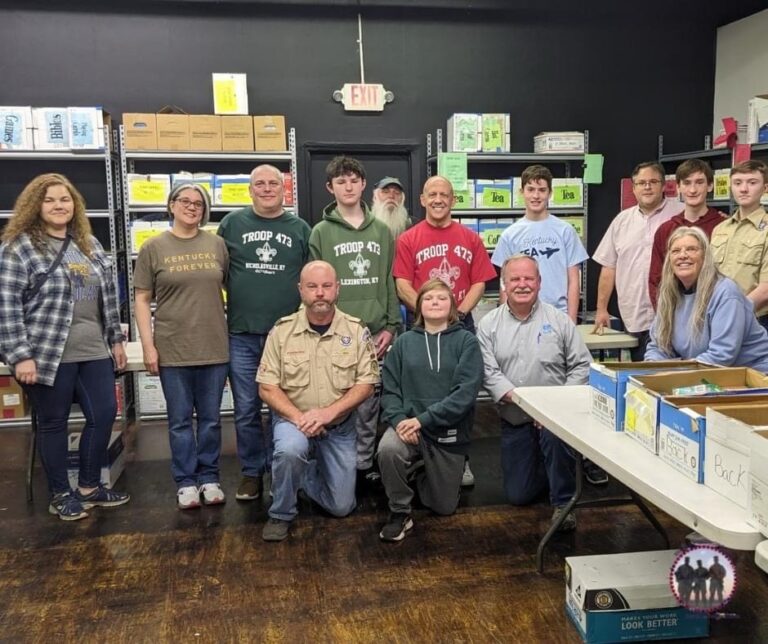 Every year, Military Missions, Inc. sends thousands of care packages to soldiers, sailors, airmen, marines and coast guardsman deployed overseas. They hold fundraisers, collection drives and letter writing campaigns and care package assembly events. They provide Americans across the United States the opportunity to say thank you in a very special way to those who serve to protect us.
Military Missions, Inc. sends packages 4 times each year. Most would think that Christmas would be their focus which it is, but it doesn't stop there. Over 6,000 packages are mailed each year which takes a great deal of time and effort and also a greater amount of resources to keep them going!
Care packages contain a variety of items which may include powdered drinks, candy, snacks bars and personal items as well such as travel size toothbrushes, toothpaste, cough drops, foot powder and many more necessary items. They also include handmade cards in the packages.
Here is a recent news story done on Military Missions, Inc. which gives a much better explanation of their mission!
We'll be communicating information on how to support Military Missions, Inc. over the next few months. There are specific things you can do to support them now!
Purchase a "Crafting Bug" pin in our shop. $1.00 from each pin sold will go directly to Military Missions, Inc.
In our shop you will find handmade items for sale. These items are donated by crafters which allows us to pass all monies onto the charity.
Donate for care packages!! Please visit Military Missions, Inc's website here
Host a Card Event!: Contact us at [email protected] to learn how to host a card event. We would be happy to share our experience with you for create events!
Share share share!!! Social media is very important when communicating needs. Please share this post, tell others about your involvement and get them excited to join in!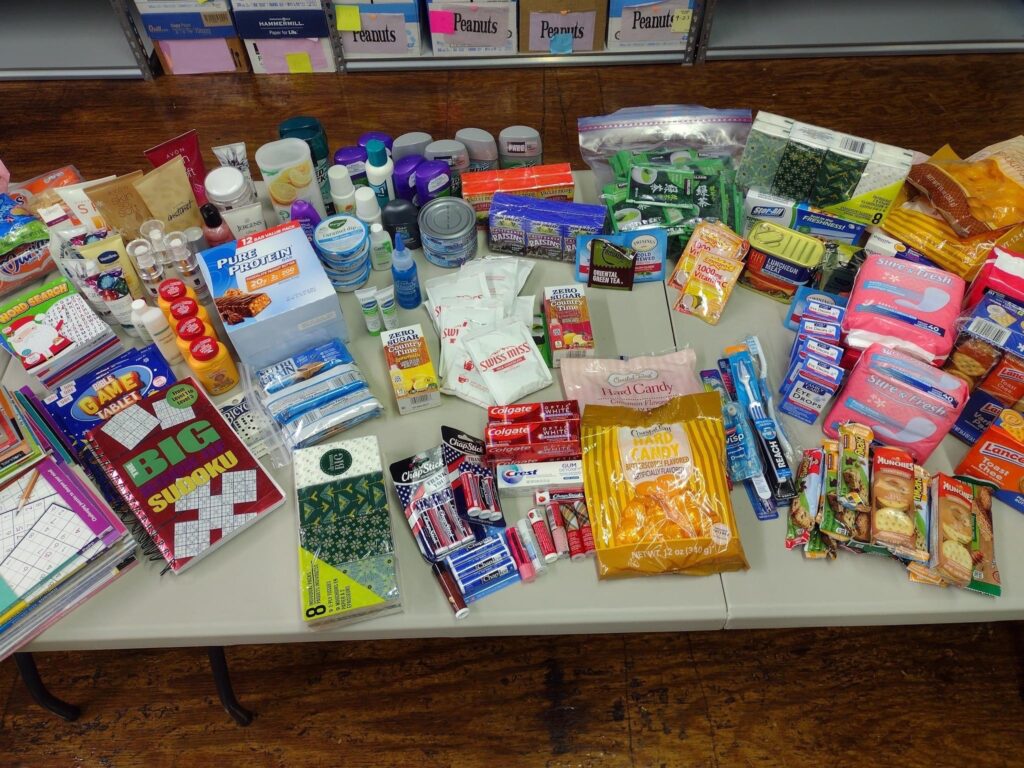 We are excited to be able to support Military Missions, Inc. as our first charitable organization and hope that you will consider supporting them as well!! We've got 3 months to volunteer, donate and make a difference!
This is how we "Create it Forward"!! Join us!!
Mark & Theresa